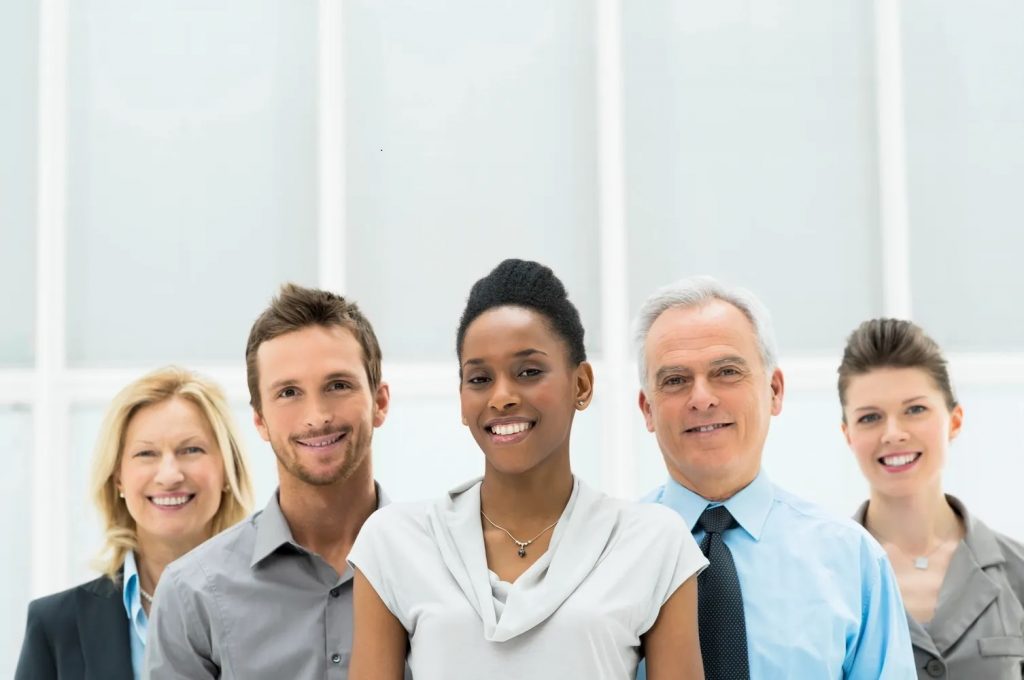 Patient-facing info is clear or dangerous!
---
We simplify that info to protect your patients
and improve your real-world results.
About Us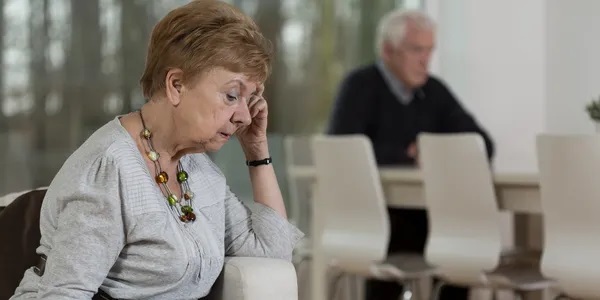 We reduce health literacy challenges
Each week, confusing healthcare info endangers millions of patient lives. Yet few organizations have the time, training, or track record to address the need for plain language communications. We serve responsible organizations like yours, making your patient-facing materials more understandable. Our professional writers and editors are the industry's foremost experts on health literacy. That's why you can count on us to keep your patient-facing communications as simple and effective as possible.
We mitigate business risks
Confusing patient-facing materials create legal, financial, and administrative risks…especially as you're held increasingly accountable for real-world performance, outcomes, and impacts. You cannot afford to confuse your patients, compromise adherence rates, or contribute to adverse medical events. We help protect you and your patients by ensuring your patient-facing content is clear. This leads to better real-world results–a strategic imperative under value-based healthcare (VBHC).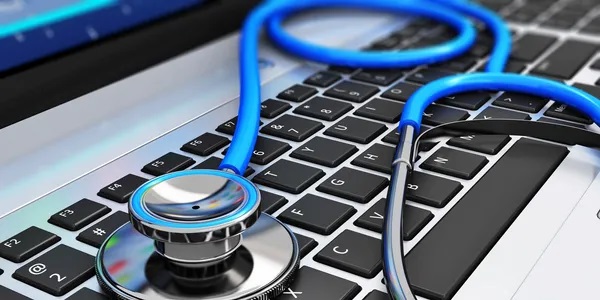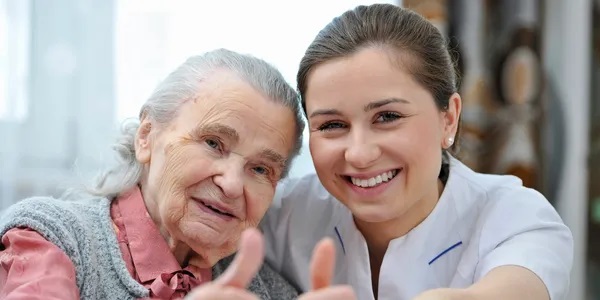 We improve your bottom line
Effective patient-facing communications can make the difference between profits and losses in an era of value-based contracts (VBC) and outcomes-based compensation (OBC) agreements. Patients get better results when they understand what you're telling them and stay involved in their care. We provide the hands-on support you need to ensure your patient-facing materials are written in persuasive and engaging plain language. That way, health literacy, plain language, and cultural competence challenges won't put your revenue and earnings at risk.
Get Your Industry Certification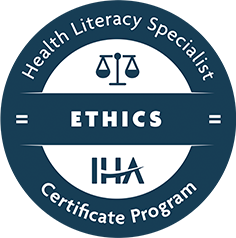 Ethics
Certificate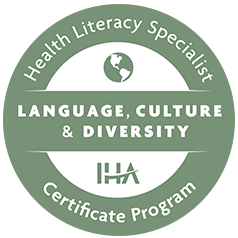 Language, Culture & Diversity Certificate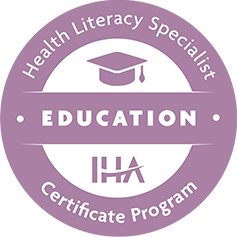 Education
Certificate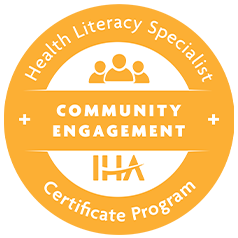 Community Engagemnet Certificate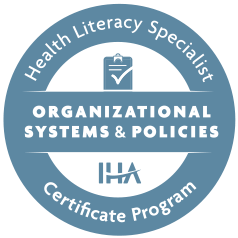 Organizational Systems & Policies Certificate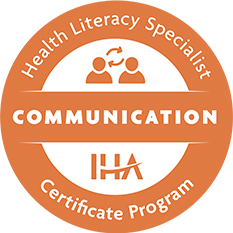 Communication
Certificate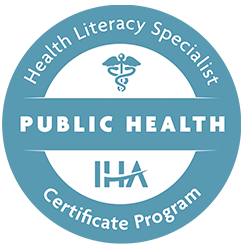 Public Health
Certificate
Introducing our latest "How to" publication…
How to Manage Your Anxiety During COVID-19
This easy-to-read, easy-to-understand, 6″ x 9″ booklet is written at a 5th-grade reading level and is designed to provide credible, compelling, and understandable content to individuals and their families.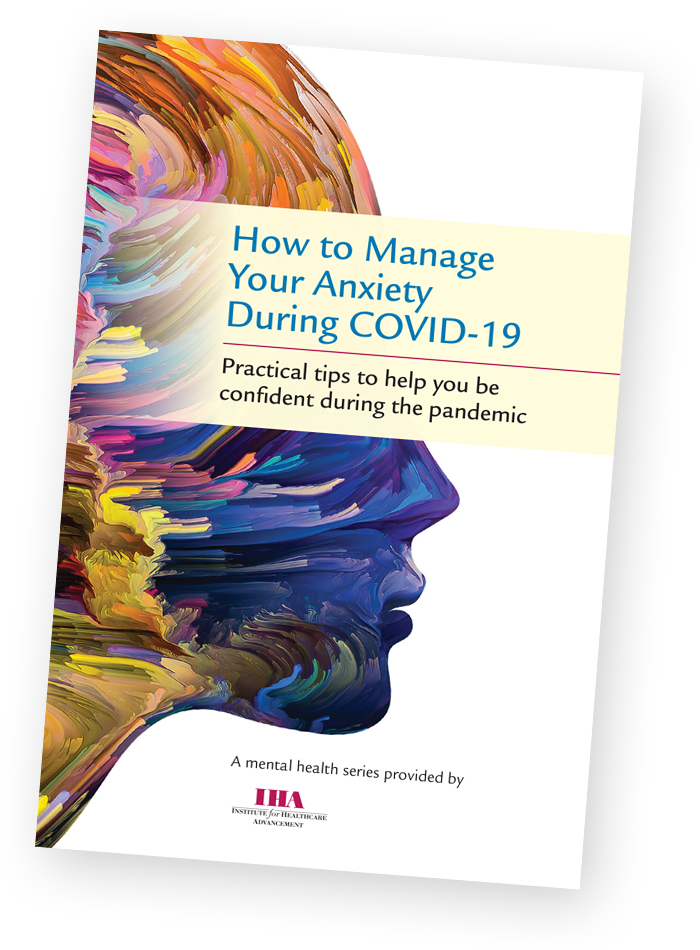 Providing plain language solutions for all healthcare stakeholders.
The Institute for Healthcare Advancement (IHA) is a not-for-profit, 501(c)(3) public-benefit charity that operates worldwide and is headquartered in Orange County, California.
IHA's mission is to (1) remove barriers to health equity; (2) help healthcare systems, organizations, and professionals to communicate more effectively with patients; and (3) enhance the well-being, productive capacity, and socioeconomic status of individuals, organizations, and communities across the globe.
To improve real-world results (RWR) at the level of community care, healthcare, and self-care, IHA work teams produce specialized content, convenings, and commercialization opportunities for breakthroughs and best practices in health literacy, plain language, and cultural competence (HL/PL/CC).
The nonprofit's subject matter experts (SMEs) favorably influence social determinants of health (SDoHs)–all toward the Triple/Quadruple Aim endpoints of reduced per capita costs, improved population health, and enhanced patient/provider experiences.
Through the groundbreaking work of IHA team members, a broad range of stakeholders in the healthcare, education, and social-services sectors achieve better economic, clinical, and humanistic outcomes (ECHOs)–especially public health policymakers, third-party payers, healthcare provider organizations, healthcare professionals (HCPs), medical product manufacturers, and patients.
IHA is best known for its (1) rethink-rewrite-redesign services for patient-facing materials; (2) easy-to-read "information therapy" publications; (3) sponsorship of the world's leading, peer-reviewed health literacy journal; (4) regional and national health literacy conferences; and (5) health literacy solution center–all serving BioPharma, MedTech, HealthTech, Public Health, Healthcare, Education, and Social-Services enterprises in the U.S. and abroad.